BLACK FRIDAY SPECIAL

If you want to make the most of your ESNcard during Black Friday, just keep reading.
Black Friday is perfect for Erasmus and ESN can not lose the opportunity to offer incredible and exclusive discounts for our members. Right?

Our partners have gone crazy for Black Friday and came to us with Marcellus Wallace's briefcase full of discounts and special offers. You can imagine how we received that... Everything for our ESNcard holders, you now.
  
But yeah, yeah... you want to know how much, how much, how muuuuuch??? So have a look below and thank us later:
StudentUniverse is the best travel agency for student travel and they are definitely proving it with these offers:
1. If you are planning to cross the pond, how about getting a £100 off flights? Dude, that makes Europe to New York flights about £250/300EUR. Are we mad? In any case, that's not all...
2. Pre-book your flight for only £1! Reserve an Etihad flight anywhere in the world for just £1. With this you can pre-book your summer holidays now and get an awesome deal!
 
3 - Discounts up to 70% on Topdeck Travel adventure tours including Australia, Asia, North America, Japan Ski trips and more. Maybe it's time to get yourself a bigger backpack...
4- Do you remember the discount voucher you get with your ESNcard? It's back: StudentUniverse gives you a new £15 discount for any European flight.
Guys, you better start planning all your trips for next year RIGHT-NOW!

This startup is killing it with sunglasses! Cool and new designs every time we check their website. They don't make glasses for the sunlight, baby, they make sunglasses to ROCK!
With Black Friday now you can get yours with a 70% discount. If, as I do, you think your sunglasses are just another part of your body and you never take them off, this is your chance to shine.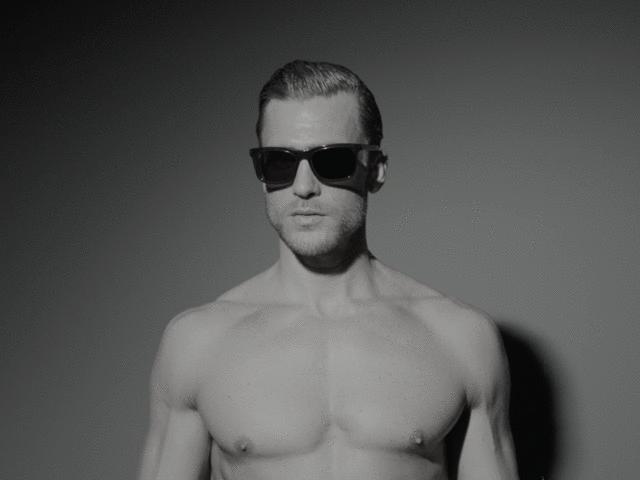 The most complete accommodation comparator in the world. This guys do not only compare hotels, hostels and apartments, but they compare those who compare hotels, hostels and apartments! Isn't that insane? But it definitely works...
Only today they are giving you access to their exclusive Secret Deals!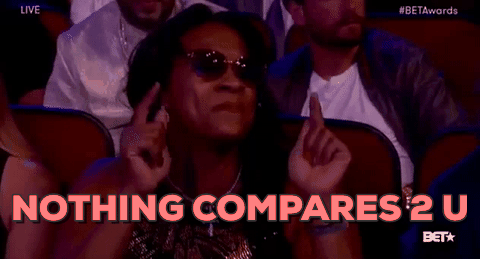 We know you have hunders of thousands of millions of... - OK, you get the point - photos from your Erasmus. Don't you think it's time to gather them all together? And how about printing them all in an awesome designed album with a 40% discount? Yeah, we thought so...
Use discount code BLACKFRIDAY2016. You will definitely be the envy of your friends back home...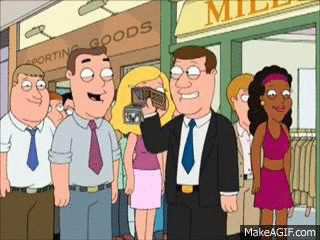 Two thirds of the globe is covered by water. The rest is covered by The Economist.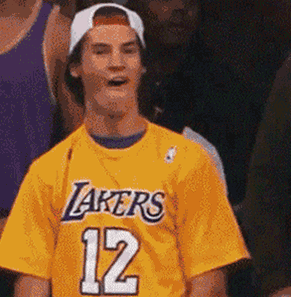 Whether you really want to be informed or just braging in the library in front of that guy/girl you like, now in addition to your 20% discount, The Economist will give you a copy of The World in 2017 (worth $13,95) completely FREE OF CHARGE!

What are you still doing here? Now you know where to find them. Take your wand and GO GET THEM!