15% FlixBus and FlixTrain limited offer
15% discount for FlixBus and FlixTrain
Looking for an adventure? Here is your chance to travel in a smart easy and eco-friendly way.
Take advantage of this limited-time offer to get a 15% discount on your trip!
Redeem your 15% Flix voucher between 25.09.2023 – 08.10.2023, and enjoy the ride! The actual travel dates are between 25.09.2023 and 31.10.2023.
Affordable, Convenient and Eco-Friendly, with more than 400,000 daily connections to more
than 2,000 destinations in 35 countries, FlixBus offers you the opportunity to discover all of
Europe. Redeem your 15% FlixBus voucher through Flix App or website between 25.09.2023 and
08.10.2023, travel with green buses and enjoy your ride!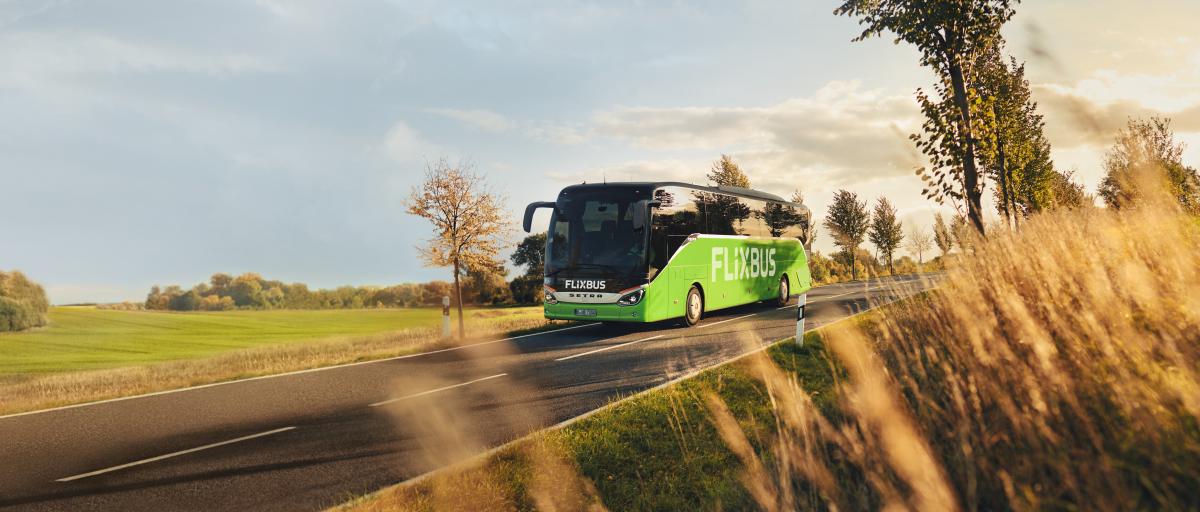 How to get the discount? It is simple
1- Log in and get your unique voucher code in this page.
2- Plan your trip, select your rides from Flix App or website.
3- Before proceeding to payment, redeem your voucher and pay 15% less.
4- Enjoy your Flix ride!
Terms & Conditions
 The vouchers are redeemable through Flix App and website.
 The vouchers are valid for trips with departure date between 25.09.2023 and 31.10.2023.
 There are no restrictions for the lines and connections bookable.
 The voucher cannot be combined with other voucher codes.
 Subsequent crediting of a voucher to an already made booking is not possible.
 A cash payment of the voucher