Donkey Republic
15% OFF Donkey Republic bike memberships
Ride for free every day. In your city and abroad.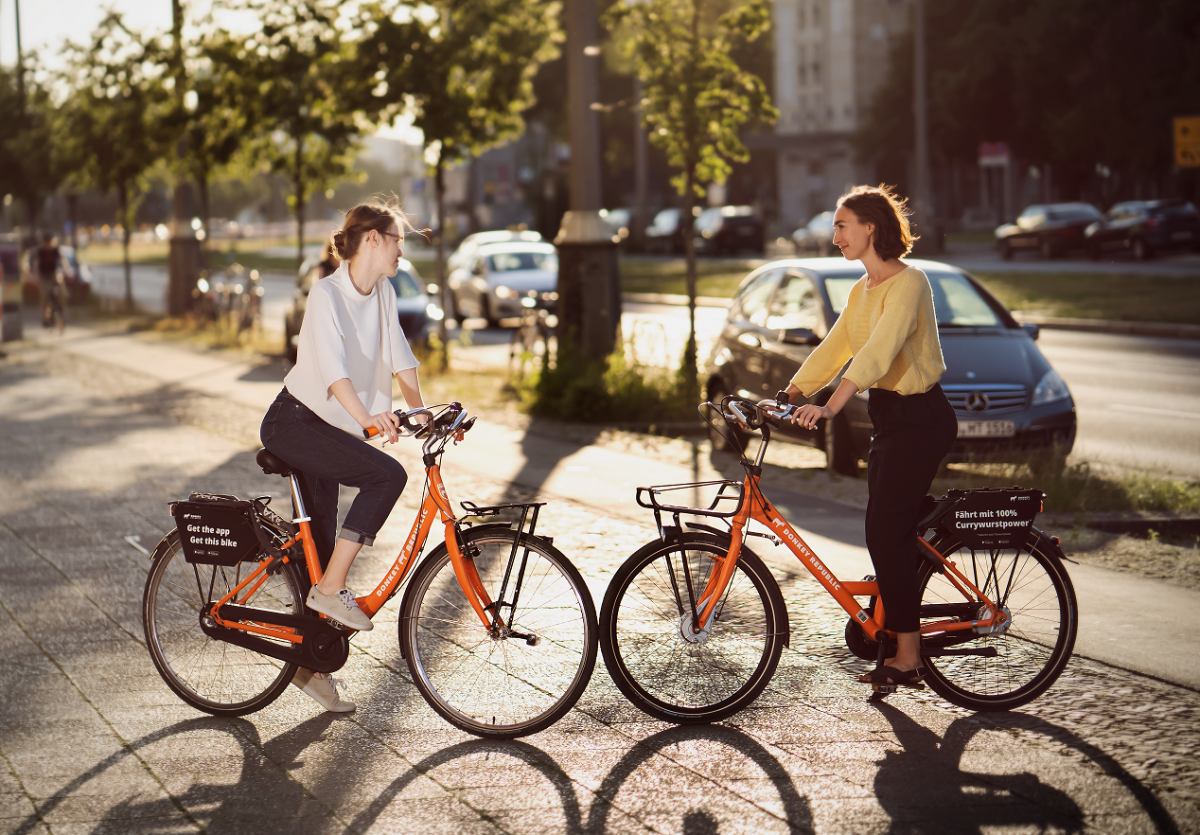 Donkey Republic runs a global bike system, that allows riders to unlock bikes with the Donkey app in over 60 cities across Europe. You can take a Donkey for short trips to your destination or keep the bike for multiple hours to run errands in the city. With thousands of bikes and hundreds of pick-up and drop-off locations in town, you will always find a bike around
you.
It's like your own bike. Without all the hassle. With a student membership, you get 2 hours to ride for free every day – in your city and 60+ others across Europe. Plus, you enjoy all the benefits of being a Donkey member:

● 2 hours free every day – Get free riding time every day, seven days a week. If you
need your bike for longer, extend your rental for a low fixed cost (only €1.5 for 12 hours).
● Theft insurance included – Don't worry about your bike being stolen or damaged.
● No maintenance headaches – Enjoy reliable bikes, maintained regularly by our local mechanics so you don't have to worry about keeping the chain oiled and tires pumped up. If you ever have an issue, instantly switch to another bike.
● Ride for free in all Donkey cities – Spending the weekend soaking up the sun in Barcelona, cruising through the canals in Amsterdam, or discovering world-class museums in Berlin? Get around easily and conveniently on a Donkey.
● Countless bikes at your fingertips – Whenever you need a bike, conveniently find one
in the app and pick up across the city, whether a Donkey is your only bike, or you are without your own.
● Super flexibility – Keep the bike while you run errands, or leave it behind if it starts raining.

Copenhagen, Amsterdam, Berlin, Rotterdam, Barcelona, Geneva, Ghent, Antwerp, Den Haag,
Aarhus – and many, many more cities. Check the Donkey Republic app to see all of the cities
we're in.
The best part: all that for only €8.50/month with an ESNcard discount!
How to get the discount?
It's simple:
● Log in with your ESNcard account
● Get your unique code
● Download the Donkey Republic app here
● Add your code under "Membership Code" and sign up
● That's it! Welcome to the Republic. You can now get a bike anytime and anywhere you
need a ride.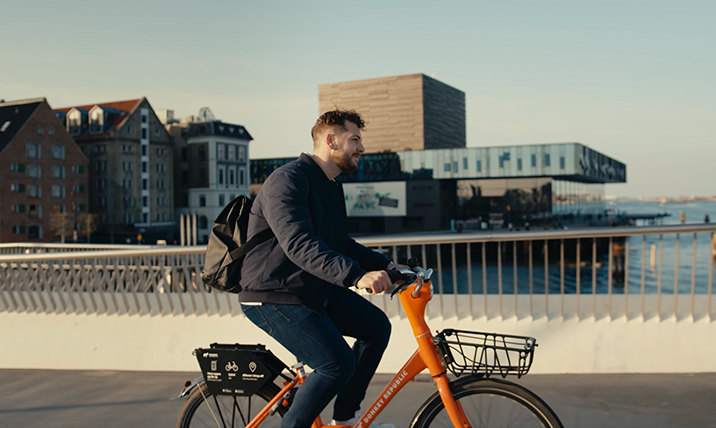 About Donkey Republic
Donkey Republic was born in 2015 in a Copenhagen basement, and since then, we've been
taking our orange bikes on a ride around the world. We created Donkey Republic with the
purpose of helping people get around in an easy and affordable way and to transform cities with
the help of our Donkeys and riders. We believe that the liveable future of cities depends on one
of the simplest, most plain, and unpretentious vehicles ever invented: the bicycle.