Hostelling International
ESNcard holders get a free 12-month membership offering access to member-rates or discounts on HI Hostels worldwide!
Hostelling International is a global network of nearly 3,000 hostels located in some of the world's most inspiring locations. HI has been facilitating youth travel for the last 100 years by offering affordable accommodation, promoting responsible travel, supporting local communities, and organising sustainable events. By becoming a Hostelling International member, you receive access to member rates or a discount on accommodation in all HI hostels worldwide and gain access to thousands of travel discounts.
How to access the discount?
To benefit from the free Hostelling International membership,
Send an email to info@hihostels.com with your full name, email address, place of residence, DoB* and a copy of your valid ESNcard. They will issue your HI membership and you will then receive a digital pass and a PDF of your membership by email. This must be shown in each hostel/partner to get the member rates or discount.
*You must be 16 or more. If you are 16 or 17 you must provide an authorisation letter from your legal guardian. 
How to book your next trip?
Visit Hostelling International's website (https://www.hihostels.com) 
Search destinations and book your preferred hostel directly on their website and avoid fees and commissions! 
When checking in to the hostel, show the receptionist your HI membership and you will get the member-rate or discount.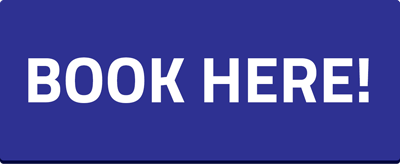 Your valid eMembership email confirmation must be shown on arrival to benefit from this saving.
*For more information, read Terms and Conditions and FAQs carefully.