Drops
Learn languages the fun, fast and effective way!
Drops is an award-winning app that combines varied, engaging gameplay with stunning visual imagery, providing students with a seamless, gamified experience integrating language, culture and education.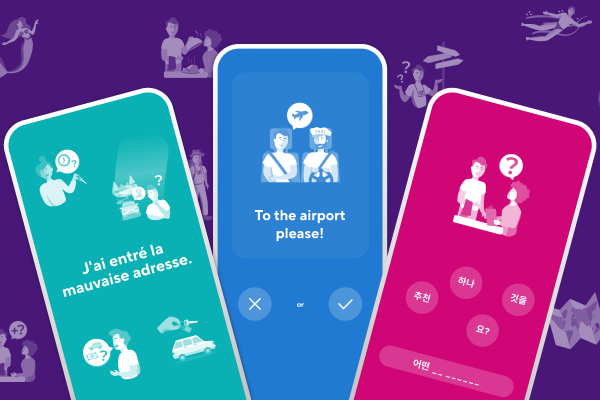 Drops Language Learning has teamed up with ESN to offer an exclusive Premium subscription discount to its award-winning language app that offers more than 47 language options. 
You will need to log in with your ESNcard account to be able to claim the discount.
To redeem the special offer:
1- Log in with your ESNcard account details. 
2- You will see the ESN partner voucher code after successfully logging in. Copy the code and use the link on the page.
3- Click on the Drops partner link, which will redirect you to the Drops x ESN landing page.
4- Enter the ESN voucher code and complete the purchase with your credit/debit card.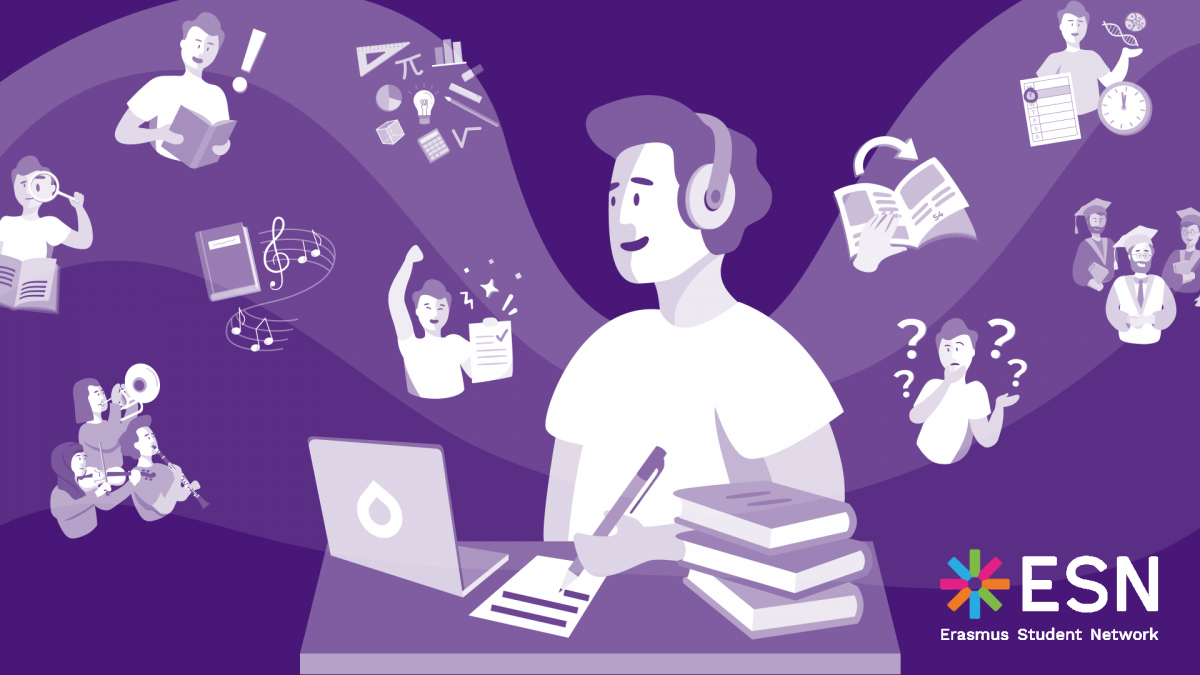 Note: This discount offer cannot be combined with any existing Drops promotions.