ESNcard for the New Academic Year
ESNcard for the New Academic Year
The card of the Erasmus Generation
Did you know that each year more than 150,000 international students get their ESNcard? But what is the ESNcard and what is it used for? 
Well, simply put, ESNcard is the membership card to the Erasmus Generation. A card that will carry the memories of your best times spent abroad with constant new experiences and lots of international friends. And a card that will grant you access to all ESN's events and over 1500 discounts all around Europe!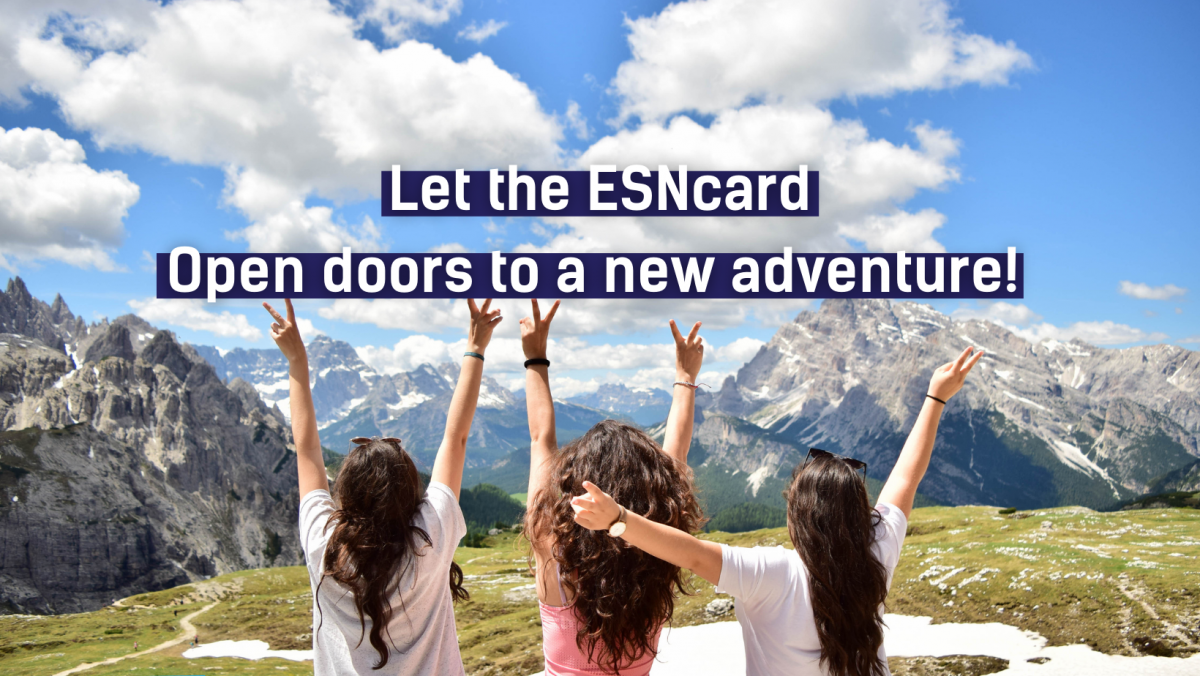 How do I get my ESNcard?
It's simple. All you have to do is contact the closest local ESN section to your receiving institution and they will issue one for you.
To check which one is the closest local ESN section to the destination of your mobility, please check this site.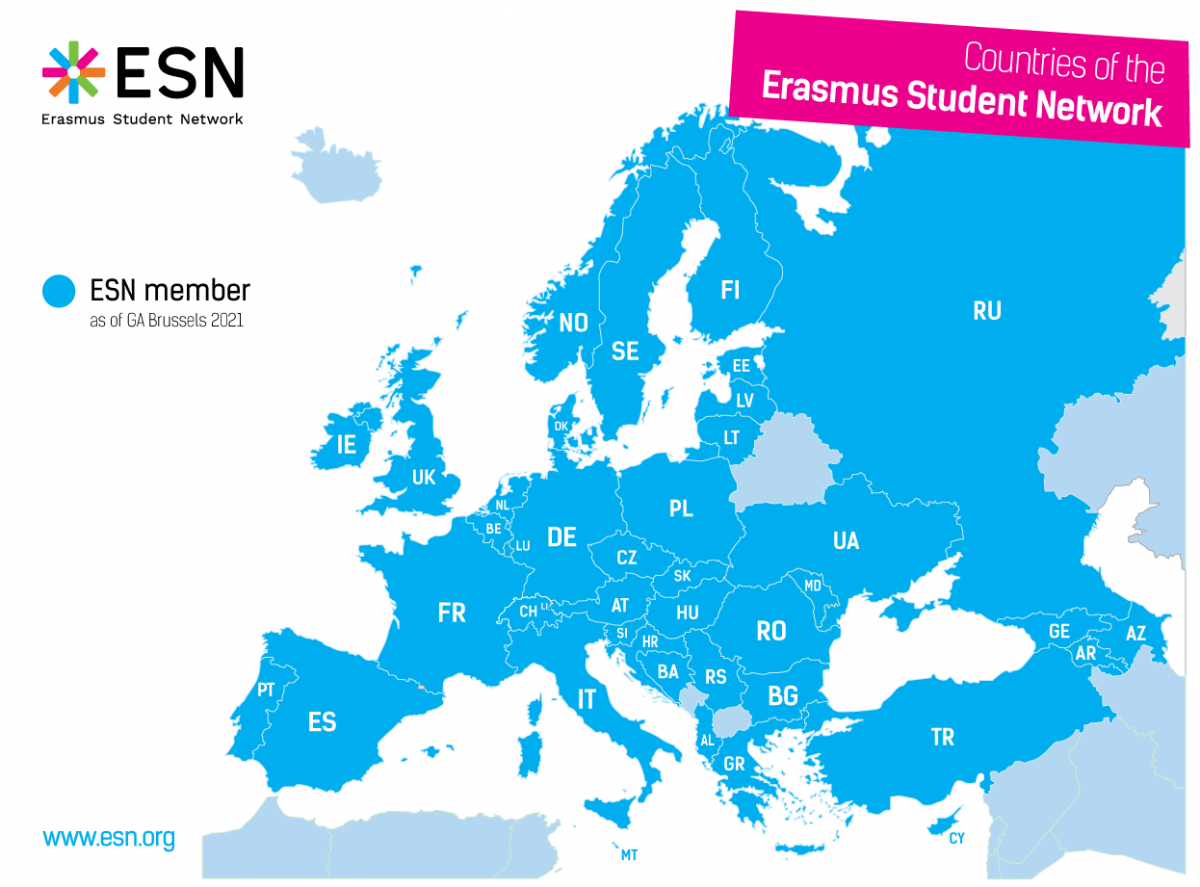 ESNcard.org does not distribute either online or offline ESNcards and therefore you always need to contact the ESN sections of your receiving institution.
What will I need to bring with me?
A printed colour passport photo

ID/passport

A document proving your mobility status (such as a Learning Agreement, Training Agreement, Acceptance Letter, etc.)
Who can get the ESNcard?
You can get the ESNcard if you belong to one of the following groups:
Erasmus+ students

Erasmus+ trainees

International incoming students or trainees on a mobility programme, other than Erasmus+

International undergraduate or postgraduate full degree students

European Solidarity Corps (ESC) participants

ESN buddies, volunteers and alumni
For more information about eligibility, check our FAQ
ESNcard discounts
Do you want to make the most of your time abroad while saving as much money as you can? Well, we have great news for you! ESNcard provides the best discounts and special deals that cater to every need of the Erasmus generation. Click here to see our best offers!
And there is more... follow the ESNcard Facebook page and the ESNcard website to stay updated and find out about all the international discounts.